FUTURE
INLAND / OFFSHORE, 22ND FEBRUARY 2013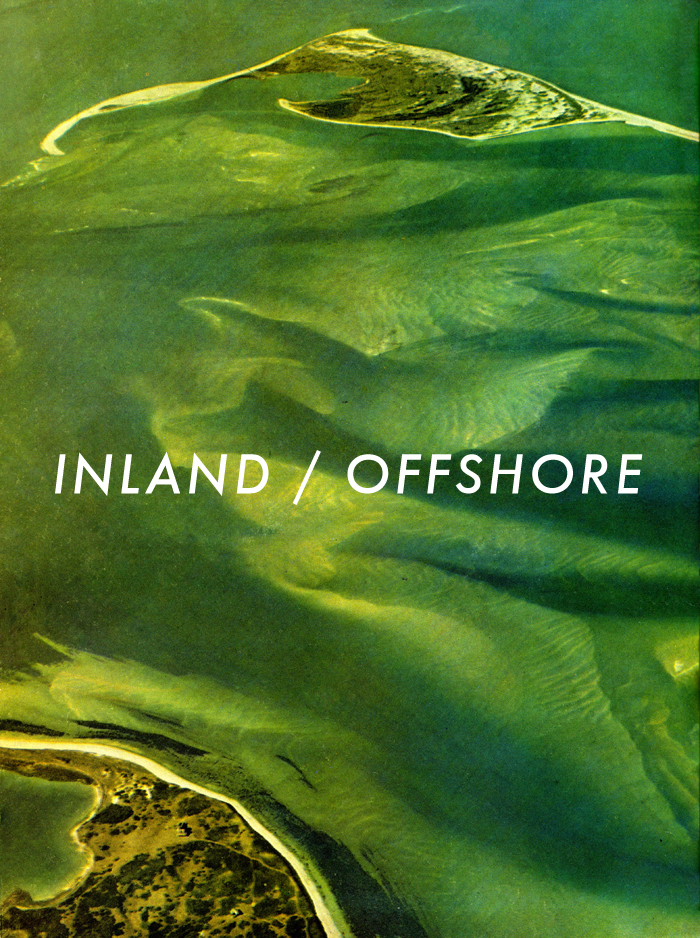 PAST
STUFF AND DOUGH (MARFA SI BANII), directed by CRISTI PUIU
2ND JANUARY 2013, 6.30pm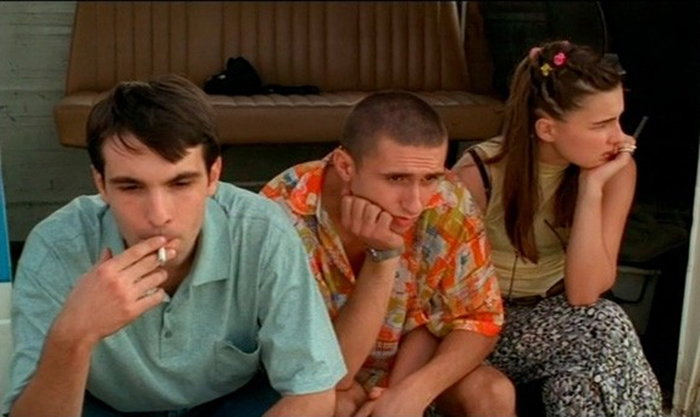 Stuff and Dough, directed by Cristi Puiu, kicked off a series of films to lead up to Keira Greene's upcoming residency in Romania, which intend to generate discussion and inform the artist's research prior to the trip. Afterwards there was a discussion with Keira and Ralitza Petrova.



12:08 EAST OF BUCHAREST / VIDEOGRAMS OF A REVOLUTION, 27TH JANUARY, 6.30pm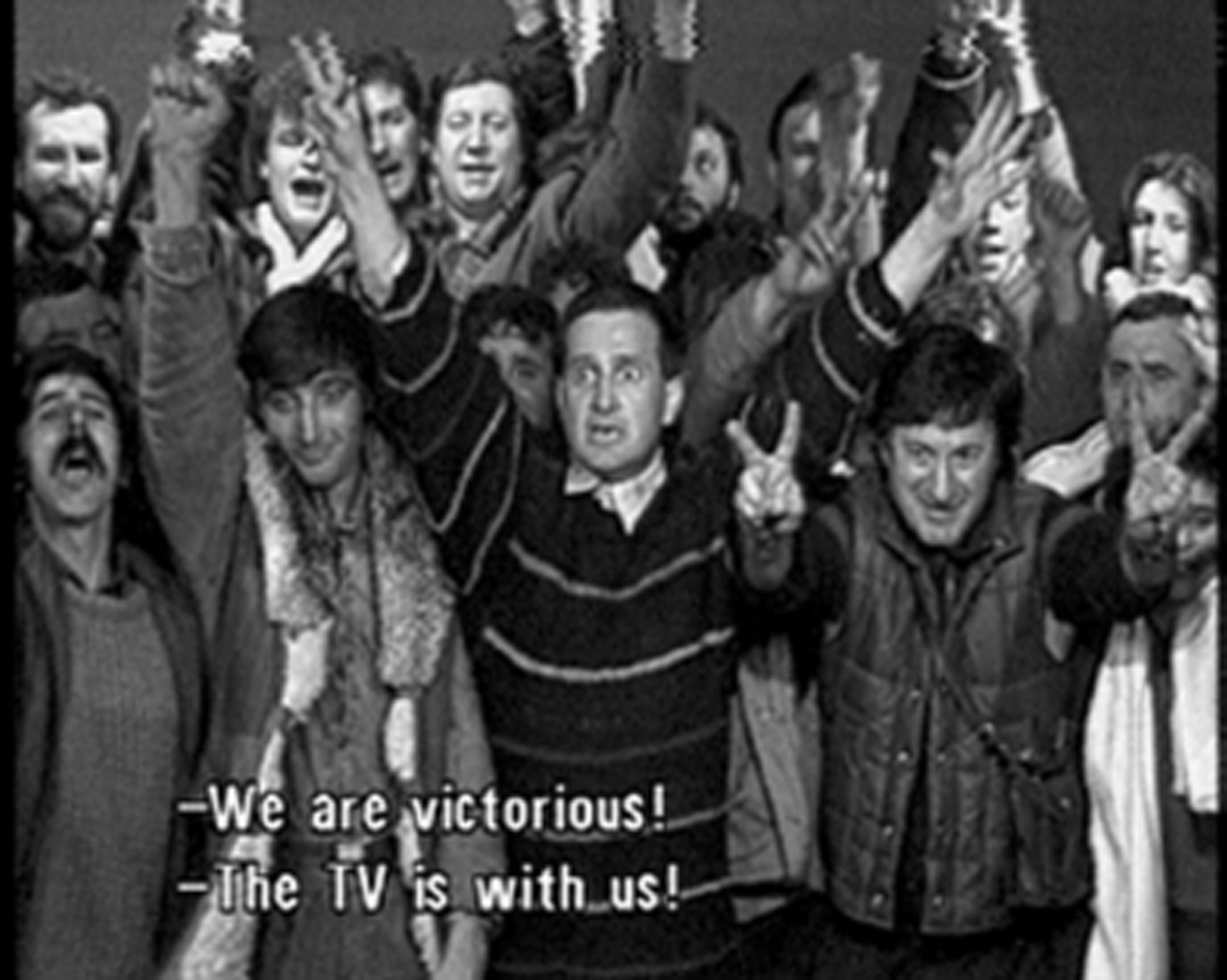 Part II of our Romania film screening series, curated by Keira Greene, where we shall be discussing the way in which the 1989 revolution in Romania is recounted in Corneliu Porumboiu's film 12:08 East of Bucharest and Harun Farocki and Andrei Ujica's work.
The screening will start at 6.30. For comfy viewing please bring a cushion
Videograms of a Revolution Info
12:08 East of Bucharest Info
THE SOUND OF BREAKING GLASS, BELLA MARRIN, date tbc
The first event in a series of discussions on the subject of artists' initiatives and relational practises.

We will be discussing the texts "The Sound of Breaking Glass" parts I & II by Grant Kester.

This event follows on from a discussion group staged in Beijing by the Homeshop collective which included the author, Grant Kester, and Bella Marrin representing Inland Studios. In this second and reciprocal discussion group we will respond to the issues and points raised in the original, perhaps finding some points of departure in the radically different contexts for the two discussions. We hope the event might prove an interesting exercise in translation and relocation.